Technical SEO solutions to enhance the ability of search engines to crawl and index your site.
In a nutshell, technical SEO relates to all of the factors that have an impact on a search engine's ability to crawl, render, index and then rank websites for specific keywords.
I as a Technical SEO consultant offers a wide variety of technical SEO services that are designed to improve your site's ranking.
Whether it's a low text-to-HTML ratio or broken links, most sites have several technical SEO issues. Technical SEO is the foundation for a high-traffic generating site. Our experts will identify and help you to turn around what's slowing your growth with our Technical SEO services.
What a Technical SEO expert does?
Put Your Business On The Map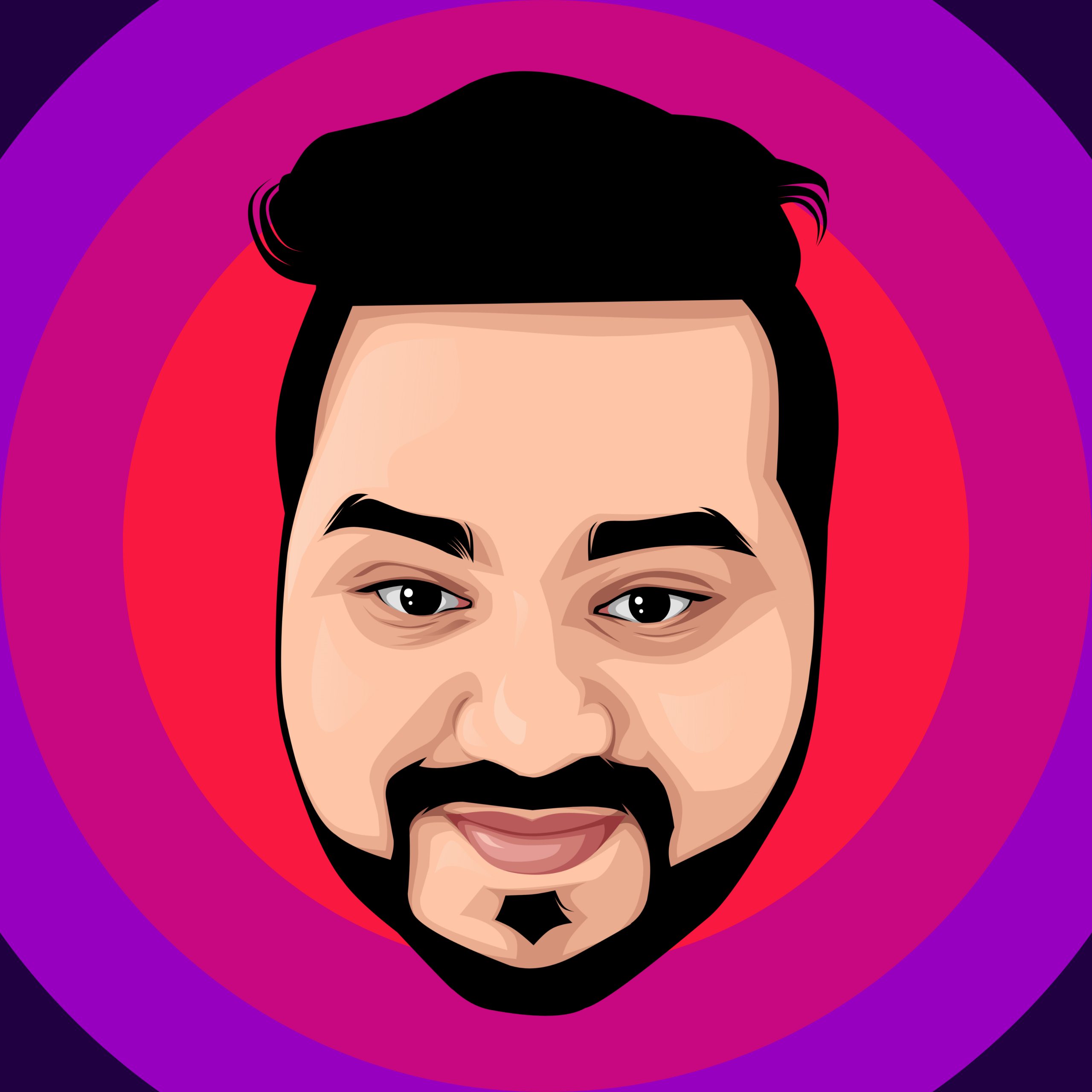 People start their online shopping journey with a Google search
All traffic to ecommerce sites comes from search engines
Devendra understands that technical search engine optimisation is an integral part of every successful SEO campaign. Therefore, he builds bespoke SEO strategies with a strong emphasis placed on technical elements.
Does Google Find Your Site Attractive?
Always remember, it's in Google's best interest to ensure that its users have the best experience possible. Getting your technical search engine optimisation right is necessary if you want to achieve your digital growth goals.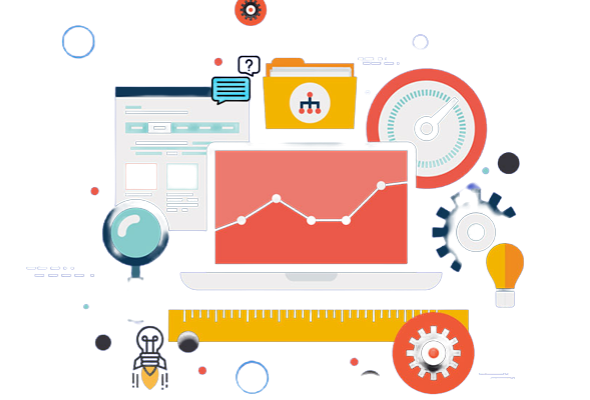 Why It's Worth Hiring Technical SEO Consultant
The truth is, most people do not ensure that their sites are fully optimised and search engine friendly. Therefore many technical issues go unnoticed, sometimes for years.
These small issues grow into bigger issues over time and consequently have a negative impact on a site's ranking. Hiring an SEO expert who is experienced in technical search engine optimisation can essentially nip these larger issues in the bud, increasing your website's potential to rank highly and gain more organic traffic.
You CAN'T FIX what you CAN'T SEE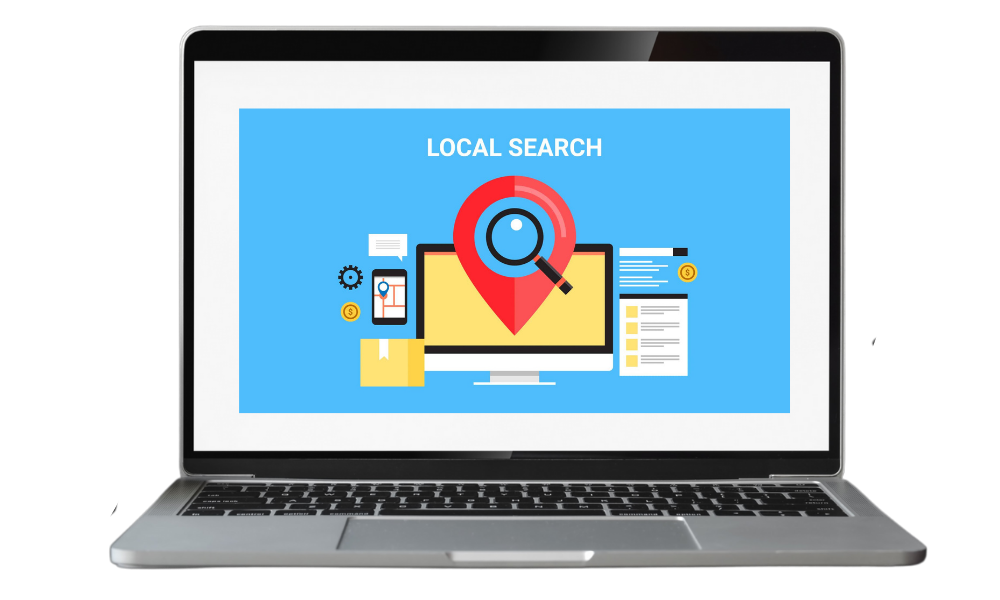 Migrating your site without adequate planning and taking precautions could negatively affect the organic rankings you've gained.
The structure of your website is not only important for search engines, but it also contributes to your visitor's experience on your site.
Our awesome team of experts will use their technical SEO skillset to identify and resolve any manual issues given by search engines.
Search engines hate duplicate & near-duplicate content. It is a fairly common issue that many sites face, and it harms rankings.
Our team of technical SEO experts perform an advanced technical SEO audit of your site and give you the support you need.
We will identify and fix any technical issues that are preventing your website from ranking higher on the search engine results pages.
Most frequent questions and answers