I am a Competitive & Result-Oriented SEO Consultant who helps brands growing themselves on Search Engines.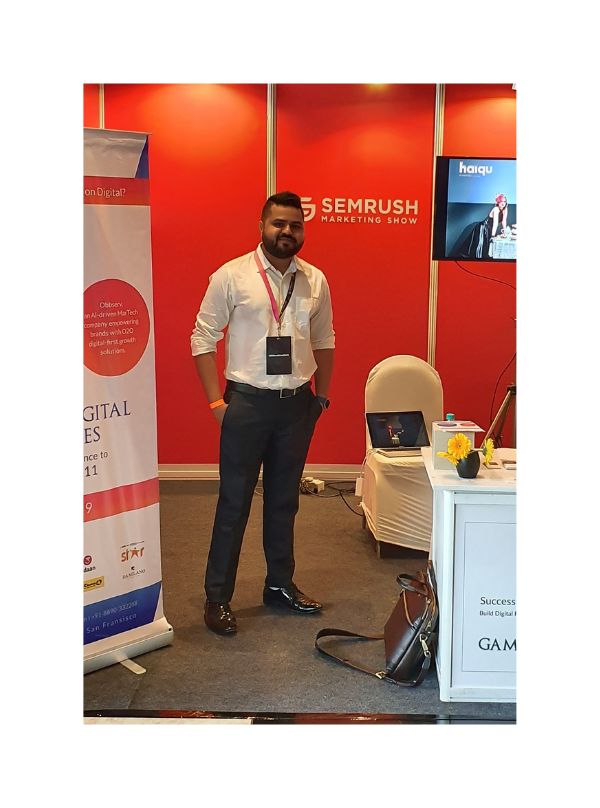 I'm Devendra Saini, an Indian SEO expert. Having been in the SEO Industry for a while, after testing many ranking signals, I know what works and what doesn't. I've helped many startups, medium & large-scale businesses escalate their organic growth & visibility, it's time for me to help your business propel online.
I regularly contribute my recommendations & advice to some of the largest SEO Communities, Groups & Forums, and kill FOMO! I keep up-to-date with the highly competitive search ecosystem & all the latest SEO strategies – many of which I cover on my blog in detail.
My Experience as SEO Specialist
Presently I am dedicated to growing organic growth for Asia's Largest Mobile Gaming Company which is Mobile Premier League, as Head of Search Engine Optimisation that includes managing visibility across Search Engines and Play Store & App Store rankings. MPL has over 80 Million users worldwide.
Before that, I worked with one of India's fastest-growing Digital Marketing Agencies as Head of SEO Dept, where I worked with more than 100 clients across multiple categories and geographies, which includes some of the largest E-commerce, Ed-tech, Healthcare, Travel & Hyperlocal Businesses in India, USA, Europe, Australia & New Zealand.
I am spearheading SEO & ASO Vertical for MPL which is into Real Money Gaming Industry .
I worked as Head of Search. Managed a Team of 20+ SEO specialists & 50 active clients.
I worked as Manager of SEO. Leading a Team of 10+ SEO specialists & 20 active clients.
As a business owner, you should understand the importance of SEO in 2022, which should be a crucial part of your Marketing Strategy. Seo has
Read More »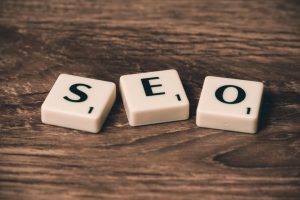 Multiply your existing traffic by 3-4x by getting into featured snippets. How to get into Featured Snippets if your articles are already ranking on page
Read More »