Ecommerce store to another level
SEO is a critical necessity for e-commerce websites. SEO will help increase your organic search traffic, and help your ecommerce site rank higher in search engines. With so many users using Google to research purchasing decisions, both at home and on the go, need an optimized website and product pages.
Whether you operate a standalone e-commerce website or sell on Amazon, eBay, Etsy, Walmart – or both –  e-commerce SEO experts have the experience to boost your organic sales traffic, reduce your ad spend and drive more ready to buy customers to your site and product listings while also helping to build your brand.
What to expect from an Ecommerce SEO expert?
transform your store into an online retail powerhouse.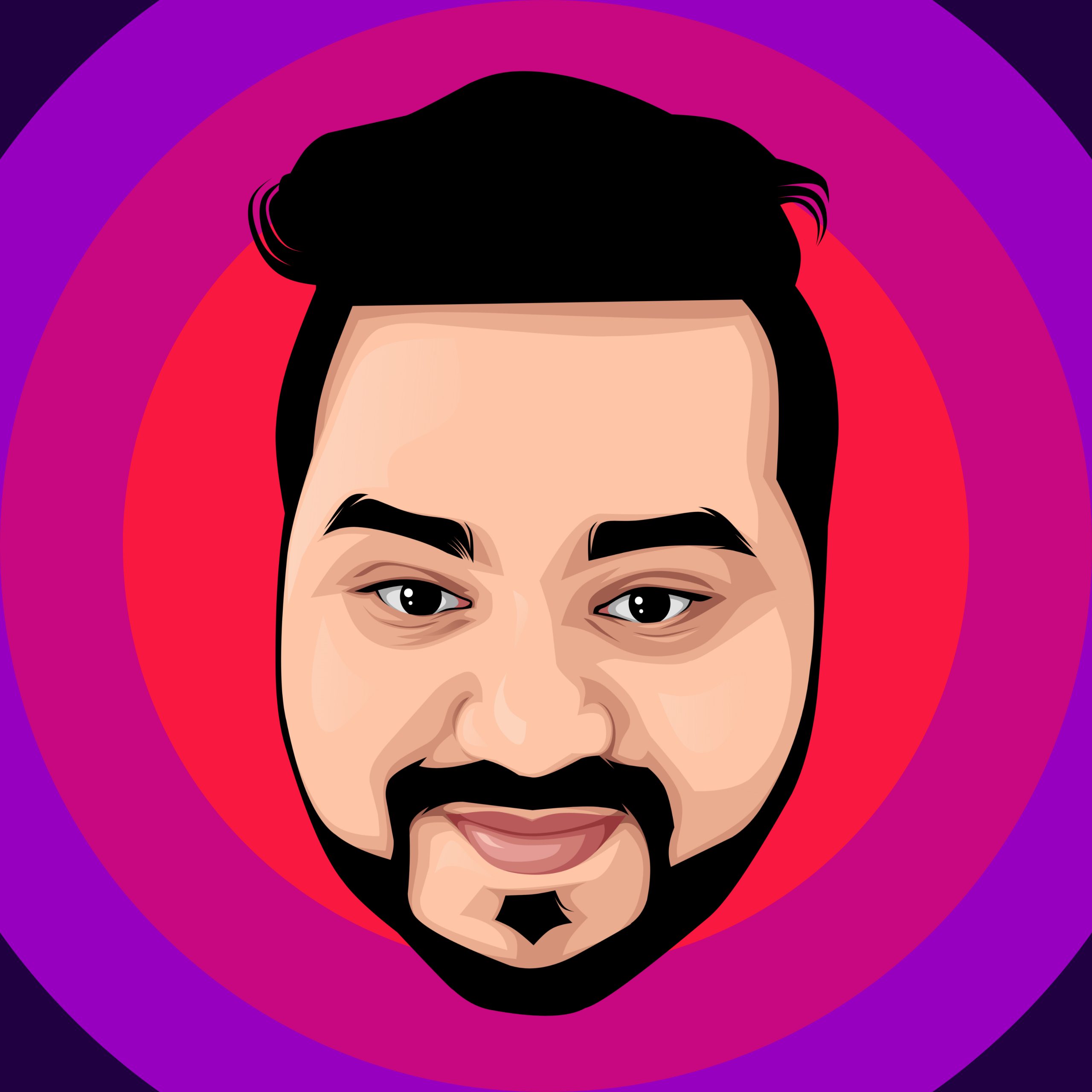 People start their online shopping journey with a
All traffic to ecommerce sites comes from search
Setting up an online store is easy—it's getting consumers' attention and turning them into loyal customers that's hard. With e-commerce SEO consultancy , you can maximize reach and transform your store into an online retail powerhouse.
Intelligent E-Commerce SEO Consultancy
Intelligent eCommerce SEO is designed to understand customer's journey better, how they think, what they need, and how they search for solutions. Using data while incorporating SEO, content marketing, and more to create and execute effective strategies that guarantee long-term growth and great organic SEO results.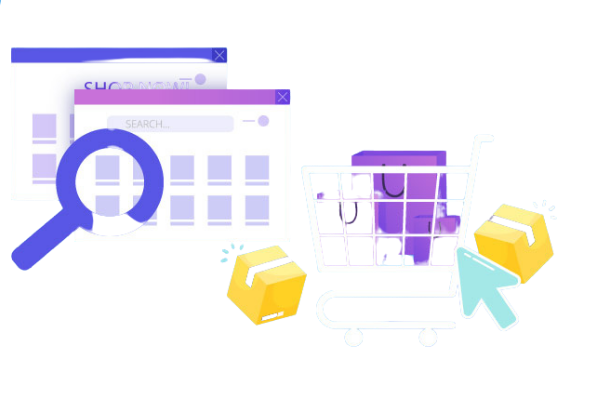 Growing Online Store With E-Commerce SEO
For eCommerce SEO to work for you, it can't be something undertaken with minimal effort. To boost sales with SEO, you'll need a team in place that's experienced with eCommerce SEO best practices – not just SEO best practices – and is with you for the long haul, not just for the short term.
Ecommerce Platforms & Marketplaces
You CAN'T FIX what you CAN'T SEE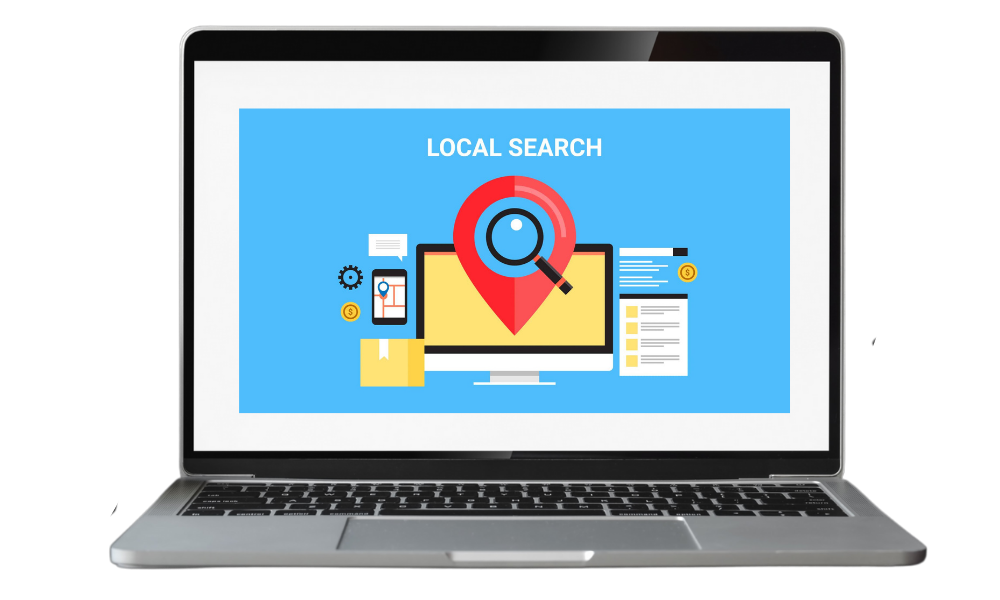 Targeting keywords for local SEO services will bring them to the forefront of the SERP, thereby magnifying the reach and helping the business grow.
Effective local link building campaigns make a difference in not just local organic rankings but also in pack rankings.
Search engines need to know the nature of your business and location of operations to rank you for appropriate searches.
Google My Business is a great tool for Local Search Exposure, which works for small and large businesses.
Effective ratings and reviews help business's in local packs. Ratings and reviews can be effectively used to improve your business's search rankings.
We go that extra mile to ensure that our reports work just as well for businesses with one or multiple locations.
Most frequent questions and answers