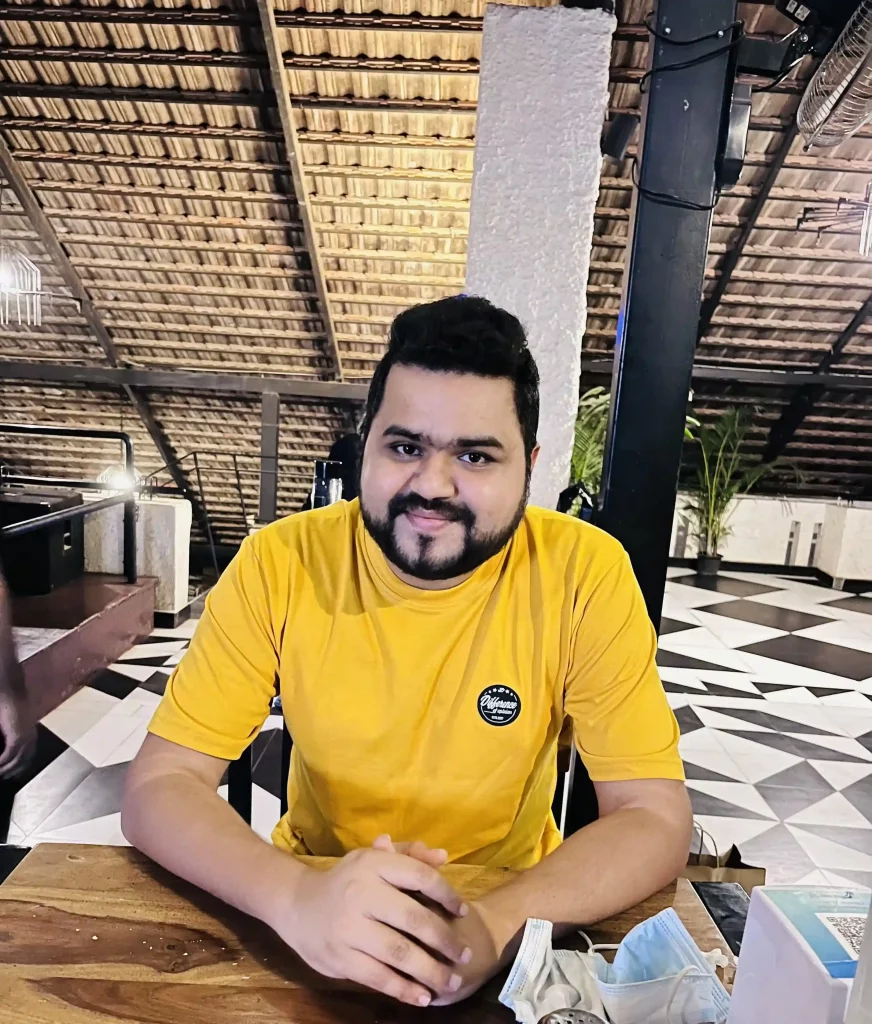 I'm Devendra Saini, an SEO expert in Bangalore. Having been in the SEO Industry for a while, after testing many ranking signals, I know what works and what doesn't. I've helped many startups, medium & large-scale businesses escalate their organic growth & visibility, it's time for me to help your business propel online.
I regularly contribute my recommendations & advice to some of the largest SEO Communities, Groups & Forums, and kill FOMO! I keep up-to-date with the highly competitive search ecosystem & all the latest SEO strategies – many of which I cover on my blog in detail.
If you are looking for an SEO Consultant in Bangalore then you are at right place. No matter you are a local business, e-commerce or a SaaS business, I have tailor made SEO strategies that can help you grow your organic search rankings, Traffic & Revenue on Google Search.
SEO Consultant in Bangalore - Tools